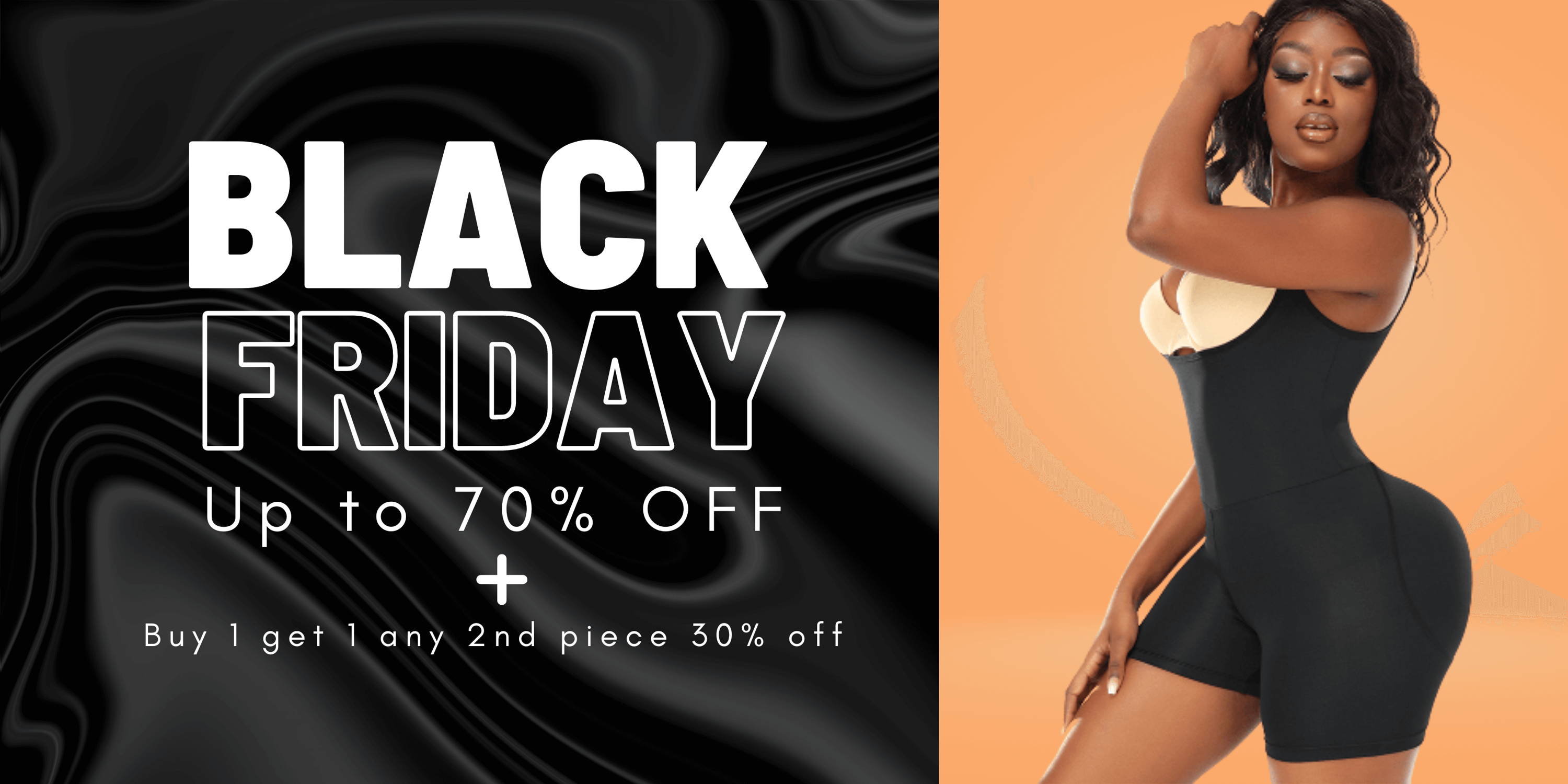 Special new product discounts
What Our Customers Are Saying
"Love love love this so much, it makes me look naturally snatched and very comfy. You won't regret buying it, it's an investment for all the confidence and free drinks you'll get. Also it was easy checkout and shipped fast!"
"I was skeptical upon purchasing. But this definitely is LIFE changing… not to be dramatic. I struggle with building muscles and proper fat around my hips and butt. This stuff really gave m CURVES and my dream hour glass body. I can now confidently wear dresses and stuff. I get compliments EVERYWHERE. Matter of fact, I wore this hourglass shaper under a red dress, and someone told me, I looked like Jessica Rabbit! I hope the brand comes out with this shaper in nude colors!"
"So your girl don't got no curves and I been seeing this on instagram so I gave it a try and let me tell you it gives your them curves! The only thing that I kinda don't like is how my but looks. It looks really wide 😑 but other then that it looks pretty good on me."
"OMFG. I love this product! My booty looks so good and proportioned to the rest of my body 🥰 my jeans are finally filled out like I want them to be, thank you so much.
PS: please excuse my messy house I need to clean 😅"